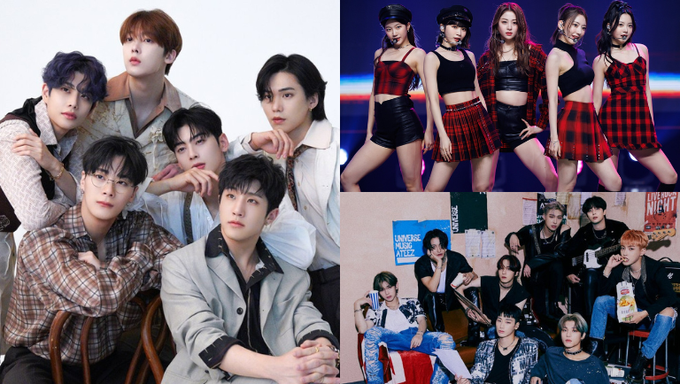 If you've been on the internet for any amount of time now or are aware of fan culture, you might know about the immense popularity of fan fiction. Fan fiction, when done ethically, is a type of creative writing that involves fictional stories featuring imaginary versions of real people and/or characters. They are usually set in an AU or alternate universe and, as such, have no import in real life. You can think of fanfiction as K-Dramas that feature actors as themselves, albeit in a fictional setting, but in this case, they are written by fans.
You can check out an example of Kpopmap's "AU Fan Fiction" below!
For more original fan fiction, such as a "True Beauty" Han SeoJun x Reader series, BL fan fiction, one-shots, and more, click here.
For our next AU fanfiction article, we are asking YOU what you want to read the most. Kpopmap is opening a poll where you can vote for the topic that you would be most interested in reading. The winner of the poll will be the subject of our next article.
Vote for the AU fanfiction scenario that you would be most interested in reading in our poll below! If you have a topic/group/artist that you'd like to see featured next, leave us a comment down below!
Pick The K-Pop AU Fan Fiction You Want To Read The Most
※You can vote multiple times without sign in.
ASTRO Reacting To You Going Silent On The Group Chat
LE SSERAFIM Reacting To You Inviting Them For A Pyjama Party
ATEEZ Reacting To You Waking Up Together After An Overnight Movie Marathon
WOODZ Reacting To You Asking Him To Style You
SF9 Reacting To You Sending Them A Cute Selfie In The Group Chat
Billlie Reacting To You As Their New Manager
Stray Kids Reacting To You Bringing Them Their Favorite Snacks After Late Night Practice
SEVENTEEN Reacting To You Sulking About Not Hanging Out Often