Two High School Students Heading to Their Prom Are Killed in Car Crash
Two high school students in Hamilton County, Indiana, died in a car crash while they were on the way to prom on Saturday evening.
Kalen Hart and Lendon Byram were en route to the Hamilton Heights High School prom at the Elite Banquet Center in Kokomo with two others when their vehicle crashed into an SUV.
Their deaths were announced in a Facebook post by Derek Arrowood, the superintendent of the Hamilton Heights School Corporation. Arrowood said all scheduled prom activities have now been canceled.
According to The Indianapolis Star, deputies were dispatched to a two-vehicle wreck at 281st Street and Lacy Road at about 5:15 p.m. on Saturday.
Byram, who was driving a four-door car, and Hart, who was in the front-passenger seat, both died at the scene.
Two other high school students who had been in the vehicle's back seat were hurt in the crash. They were transported to hospital with injuries that were not life-threatening, Hamilton County Sheriff's Deputy Ryan McClain told the newspaper.
The sole occupant of the other car involved in the crash, an SVU, declined medical treatment.
McClain said the cause of the crash remained under investigation, but the sheriff's office does not believe alcohol or drugs were a factor.
The Hamilton County Sheriff's Office has been contacted for additional comment.
Hart was a senior at Hamilton Heights High School in Arcadia and was preparing to attend Indiana University Kokomo in the fall, according to her social media accounts.
Byram attended Cathedral High School in Indianapolis. "It is with great sadness and a heavy heart we share the passing of Lendon Byram '22," the school wrote on Facebook.
"We ask that you please pray for Lendon's family, friends, and all who knew and loved him."
The school also said that counselors and members of the school's faith-based community would gather on the athletic field to grieve and pray at 1 p.m. on Sunday.
In a statement released early Sunday, the Hamilton Heights School Corporation said: "We are deeply saddened by the loss of one of our own, senior Kalen Hart, and her prom date, Lendon Byram, due to injuries sustained in a traffic accident yesterday.
"This is an unimaginable loss for these families and our school community."
The statement added that the "focus right now, as a district, is to provide support to students, staff members, and families during the difficult days and weeks ahead."
Both schools have been contacted for additional comment.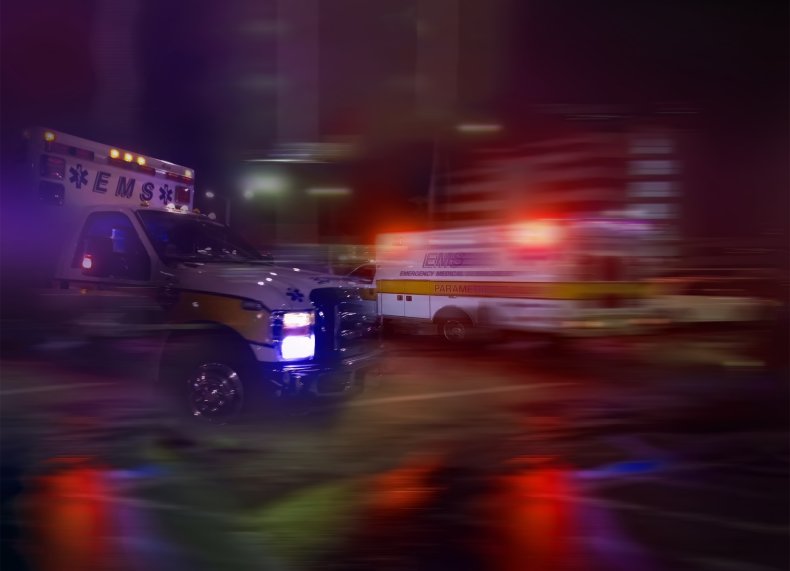 Published at Sun, 02 May 2021 15:32:53 +0000
Attribution – For more Information here is the Article Post Source: https://www.newsweek.com/two-high-school-students-heading-their-prom-are-killed-car-crash-1588135