HARD Summer and Insomniac Events made their triumphant return to the city of Los Angeles this past weekend. It was the first full scale electronic music festival to be held in the city in a decade; the first since HARD Summer last took place at LA State Historic Park in 2013.
The city has been warming up for this; Kaskade and deadumau5 played a full show at the Coliseum last December, and Insomniac has been hosting events at "The Torch", the Coliseum's northeast entrance. However, this was the first multi-day festival to be held on the Exposition Park grounds since EDC back in 2010. Overall, the weekend was a huge success and is hopefully the runway for more Los Angeles-based events. Since this was a completely new setup, there's a lot to get into.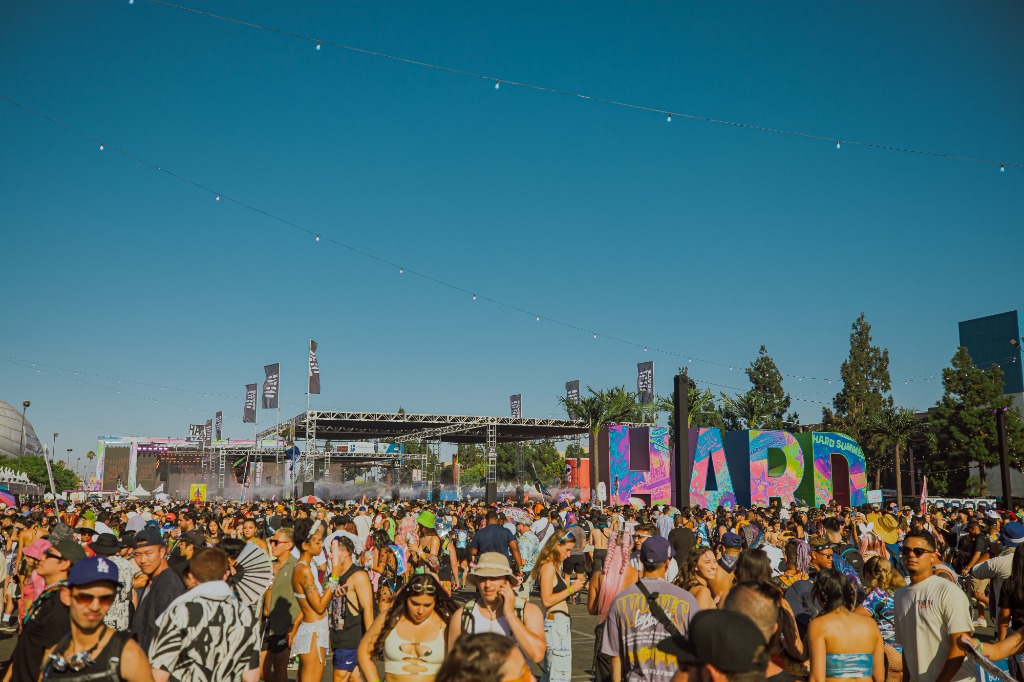 The Festival Layout
HARD Summer has been at the familiar NOS Events Center the past two years, and it occupied the Fontana Speedway, three of the four years prior to that. Insomniac went absolutely huge with the festival layout for the return to Los Angeles. The HARD stage occupied the entire area behind both the Coliseum and the BMO Stadium, with MLK Blvd running along the south end of the festival.
Headliners could walk into both of the…