Home > Jazz / Blues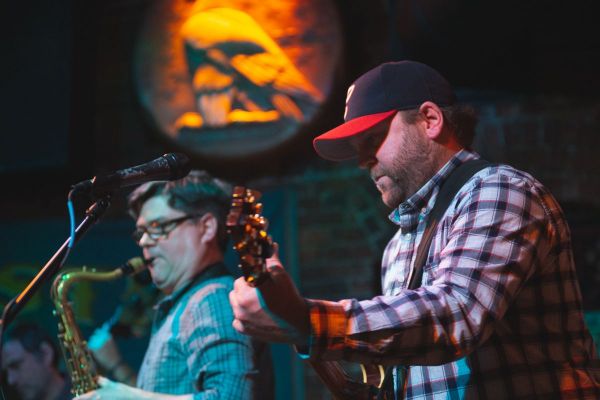 07/29/2022
By TOM D'ANTONI // Guitarist/composer Ryan Meagher is the Programming Director of the Montavilla Jazz Festival. He tells us about ALL of the players in this year's Festival August 19-21….in  Portland's Montavilla neighborhood.
Just a few more weeks until we're back in the Artichoke Music Café.  The podcast which goes up on August 19 with Reggie Houston, fresh from New Orleans will mark our return home to Artichoke.
The 19th also marks the start of the three day Montavilla Jazz Festival, and as we always do, joining me electronically to talk about the full lineup is one of its curators, specifically Program Director, guitarist/composer Ryan Meagher.
Ryan and I are also big baseball fans but we'll save that until I shut off the recorder.
Montavilla exists on its own but is greatly influenced in subjects and aims of the Portland Jazz Composers Ensemble.
Therefore, here's the non-baseball part of my conversation with Ryan Meagher.