All copies of Uncut's June 2023 issue come with a free, 15-track CD – National Treasures.
HAVE A COPY OF UNCUT SENT DIRECT TO YOUR DOOR
To accompany this month's Uncut cover story, The National have compiled a covermount CD that has their own music at its core. "It's a mix of new, off-the-beaten-path and live versions, alongside some of our favourite tracks of the past few years made together and collaboratively with others," they tell us.
To open the CD, the band selected a track from their new studio album, First Two Pages Of Frankenstein. Accordingly, the 14 tracks that follow it feel very much like a summary of where The National are in 2023. The CD covers a lot of ground – from hook-ups with Michael Stipe and Fleet Foxes' Robin Pecknold, to immersive film scores, ruminative chamber folk and even a Grateful Dead cover.
The CD is free with all copies of Uncut – both in the UK and overseas.
Here, then, is your guys to National Treasures…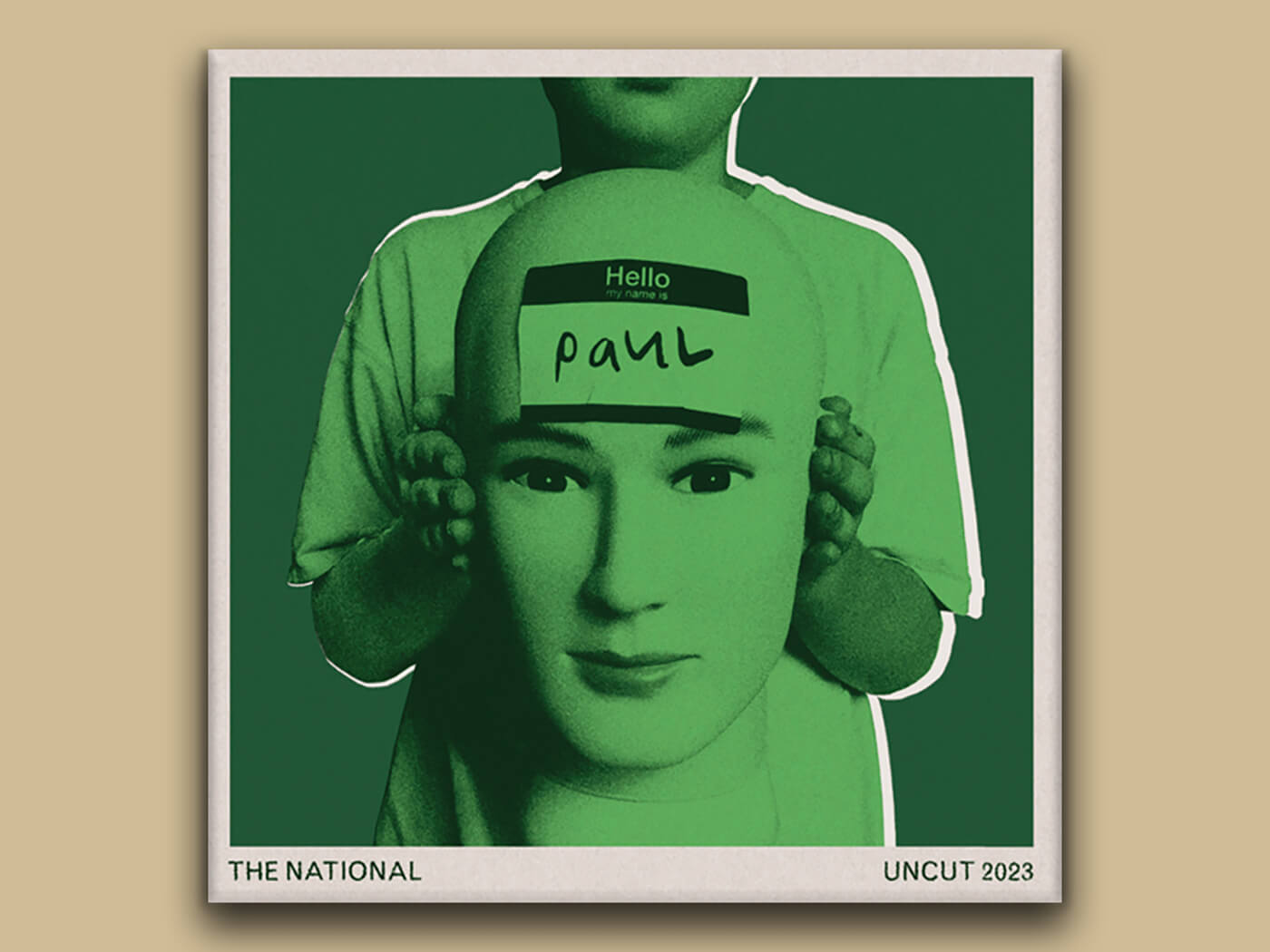 1 THE NATIONAL
Tropic Morning News
With this wry study in stalled communications, driven by soaring melodies, The National usher in a new chapter in their career. "We love playing this song live," say the band. "It's the first single from First Two…