Pink Floyd have announced a special 50th anniversary reissue box set of their iconic album The Dark Side Of The Moon alongside a book, new music videos and more.
ORDER NOW: Curtis Mayfield is on the cover of the latest issue of Uncut
READ MORE: Pink Floyd – Animals (2018 Remix) review
Over the last five decades the record has become one of the best-selling albums of all time and is widely regarded as one of the most influential albums in history.
The new box set will arrive days after the 50th anniversary of its UK release (which was on March 16, 1973) on March 24 and will celebrate the seminal record through a newly remastered version of the original release. The reissue will feature a CD and gatefold vinyl of the album, plus Blu-Ray and DVD audio featuring the original 5.1 mix and remastered stereo versions.
In addition, it will also include another Blu-Ray disc of Atmos mix plus CD and LP of The Dark Side Of The Moon – Live At Wembley Empire Pool, London, 1974'. The live recording will also be released independently on CD and vinyl on the same day as the box set, marking the first time it will be available as a standalone album.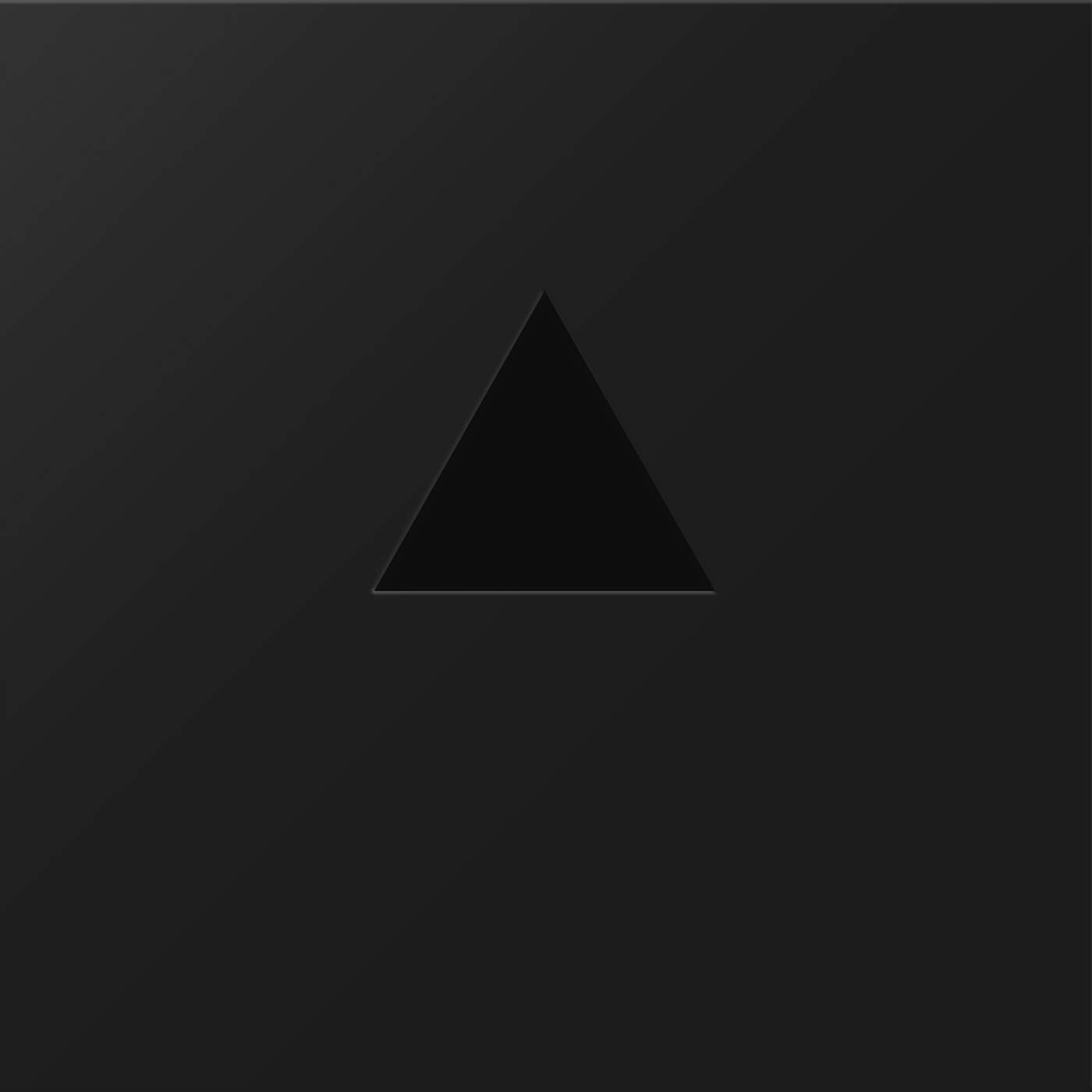 A book titled…