Home > Jazz / Blues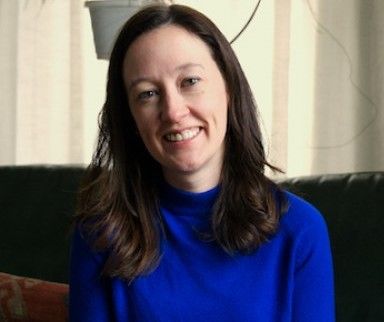 05/04/2022
By TOM D'ANTONI // Meg Morrow was recently named Executive Director of the Portland Jazz Composers Ensemble. She is also KMHD's Meg Samples. Find out her plans for putting her stamp on PJCE and her dream of putting together a percussion group of her own.
For the first time since December, I am back at Artichoke Music in their Café. I had surgery in January…which worked and I did a few months in Skype prison.
I have a new and different surgery in about a month and we'll go back to Skype then until I heal, but for the next few weeks, it's GREAT to be back and talking to people in person across a table, coffee in hand.
Today I am very happy to have Meg with me. You know her as Meg Samples on KMHD and also as drummer and new Executive Director of Portland Jazz Composers Ensemble under the name of Meg Morrow.
She took the PJCE gig not long ago and is busy making her mark. We'll find out what that might be and ask her if she knows any drummer jokes.
Meet…well, Meg.