Josh Duggar, Family Values Crusader and Reality Star, Arrested After Property Fraud Case
Josh Duggar, a family values crusader and star from The Learning Channel's (TLC) reality TV show 19 Kids and Counting, has been arrested in Arkansas. He will make a Friday appearance in federal court, though the charges haven't yet been revealed.
In 2020, Duggar was ordered to pay $5,000 in attorney's fees and costs to a man named Carl Echols after Duggar illegally purchased a five-acre property that Echols owned.
Duggar once worked as a lobbyist for the Family Research Council, an anti-LGBTQ "family values" organization. He resigned in May 2015 after reports that he had molested underage girls as a teenager. Some of the allegedly molested girls included his own sisters.
Duggar never faced legal charges for the alleged molestations. However, TLC pulled all episodes of 19 Kids and Counting from the air after the allegations surfaced.
"Twelve years ago, as a young teenager, I acted inexcusably for which I am extremely sorry and deeply regret," Duggar said about the allegations in a public statement issued in May 2015. "I hurt others, including my family and close friends."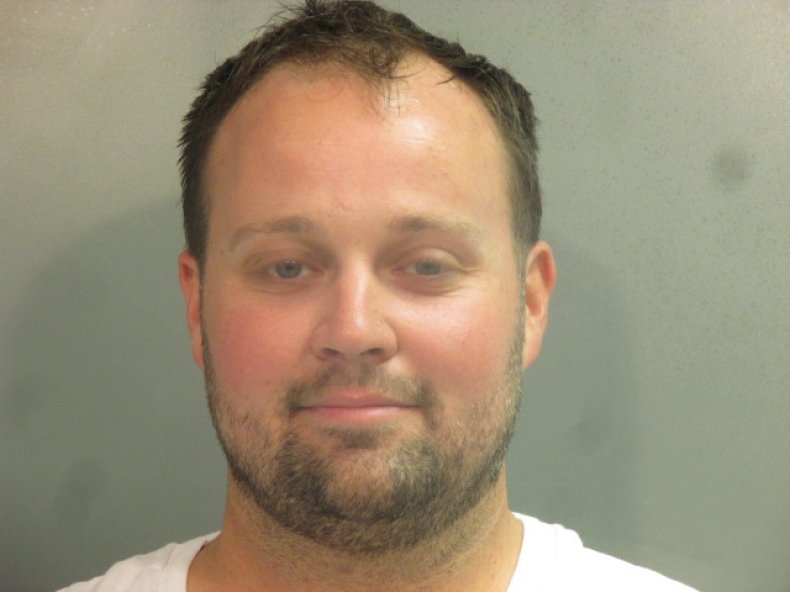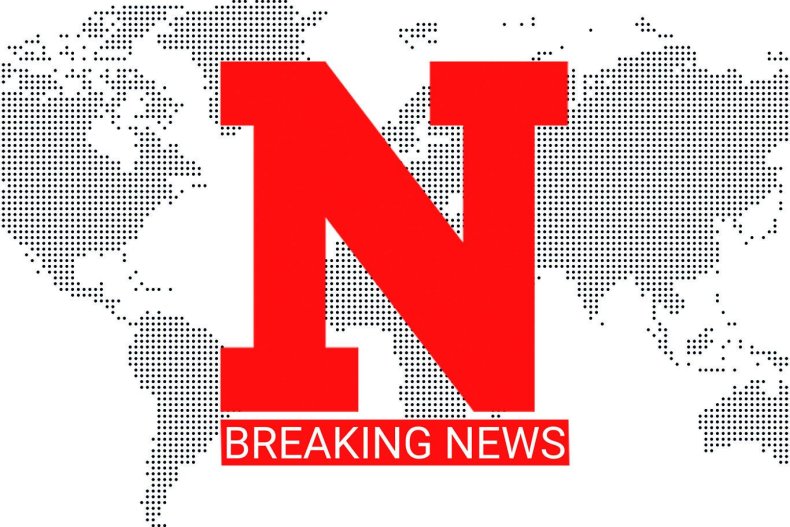 This is a breaking news story and will be updated as more information becomes available.
Published at Thu, 29 Apr 2021 23:34:54 +0000
Attribution – For more Information here is the Article Post Source: https://www.newsweek.com/josh-duggar-family-values-crusader-reality-star-arrested-after-property-fraud-case-1587634