Home > Rock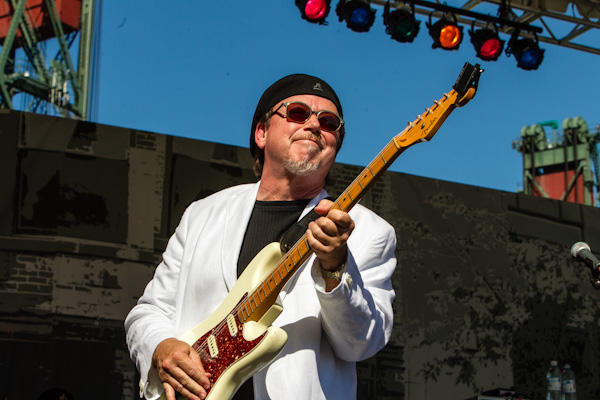 05/11/2022
By TOM D'ANTONI // A fun hang with Lloyd Jones. And he brought his guitar.
We are back at the Café at Artichoke Music with one of our favorite guests. And while I have this window of a month or so to be here and not on Skype before my next surgery, I'm bringing back some folks who have made great guests.
Today it's Lloyd Jones, singer, composer, guitarist and a guy who is full of great stories from a very long and productive career that's still going strong.
I see he has brought a guitar with him, so that's something else to look forward to.
So what we've got today is basically a hang.
And you're invited.
I've got a cup of coffee here, so let's say hi to Lloyd Jones.