EST Gee has returned with a brilliant new mixtape, MAD, which includes guest appearances from Boosie Badazz and Young Scooter. The project is available to stream on all platforms via CMG Records/Warlike/Interscope Records.
To support the new tape, Gee also released the video for "Ball Like Me Too," MAD's fiery second track that continues to showcase the Louisville native's continued development as one of hip-hop's most distinct voices.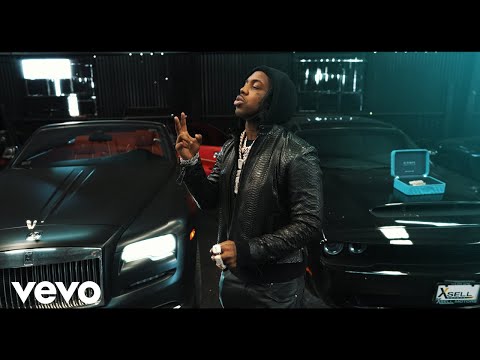 Click to load video
Elsewhere on MAD—which was preceded by singles including "If I Stop Now," "Blow Up," "Undefeated," and the entrancing "25MIN Freestyle"— Gee continues to bolster his reputation as one of rap's most honest writers, all while deploying increasingly intricate flows and showing off dazzling technical control. This starts from the very beginning: opening song "Pray You Die In Surgery" is both one of his most buoyant vocal performances to date and a slice of his most detail-oriented, unmistakable Louisville writing.
Prior to this project, Gee could most recently be heard on the soundtrack for Creed III, where he collaborated with Big Sean on the standout single "Anthem." His last solo effort, I Never Felt Nun, reached No.8 on the…