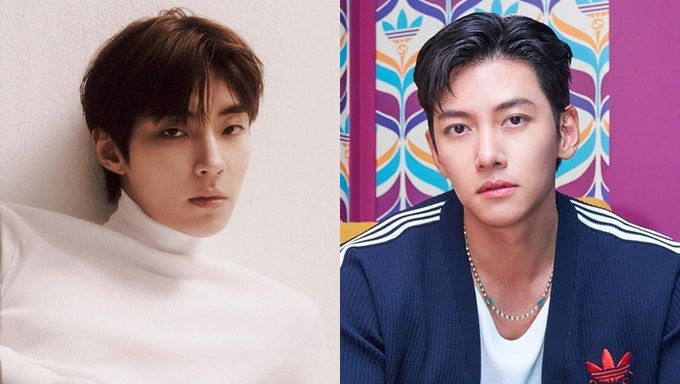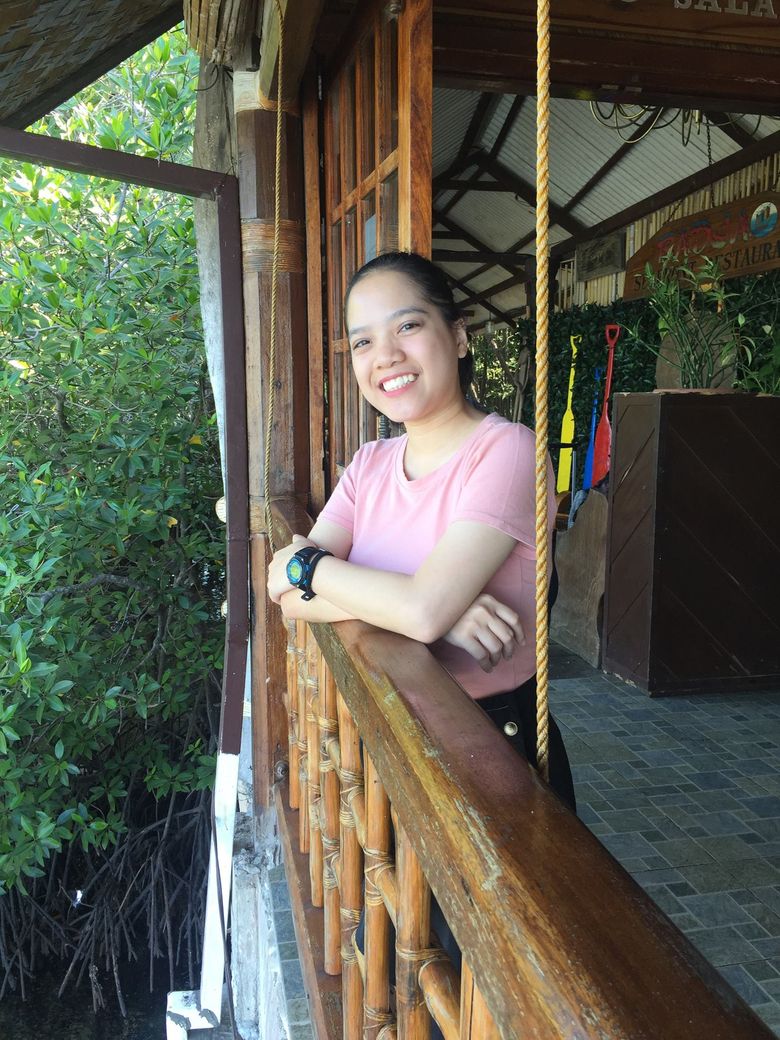 STORY BY
MJTB
In the 2010 K-Drama, "Pasta" Kim San (Alex Chu) asked his sister, "Do you prefer men who quietly watch over you or men who constantly shake you up?"
Although his question was referring to himself, and his rival Chef Hyun (Lee SunKyun), most K-Drama second male leads would surely relate to that question – that at some point in the course of their one-sided love journey, they probably thought of asking that to their supposed female lead.
Little did they know that girls in real life are feeling breathless from the swoony sensations they're feeling simply because of their modest personality traits, and that is only one of them.
Here are the lovable personality traits of a non-toxic K-Drama second male leads (with K-drama actors whose personality traits are almost identical to these traits).
1. Modest
While the male lead's techniques of making the female lead fall for them are more direct (Kabedon moves). The second male lead usually expresses their love towards the female lead secretly. Unexpectedly, typical male lead actors such as Ji ChangWook, and Gong Yoo have revealed in their past interviews that they're not good at confessing their feelings.
Ji ChangWook, as a guest star in the JTBC variety show "Men On A Mission" said, "I'm not good at confessing my feelings. Because I'm shy. I'm too scared of getting rejected if I confess first."
During Gong Yoo's 2020 interview in "You Quiz On The Block", he said, "I don't tend to be bold or courageous when it comes to love."
2. Even-Tempered
They never express their anger whenever they are with the female lead. Even if they do, they calmly verbalize them. Also, they usually appear in a good mood.
A Korean actor who may fit with this trait is Park BoGum, the "Nation's Man of Good Influence." Korean Actress Ra MiRan stated in the talk show "Happy Together" that Park BoGum is, "Flawless because he is too nice and pretty."
3. Acquiescent
For them, the word "No" should be limited to use whenever the female lead asks them for a favor. Just like how Korean actor Nam JooHyuk once revealed in Women Sense Magazine that when he falls in love, "He goes all-in, almost to the extent of being too much".
4. Conservative
They are more observant and listener to people around them, especially to the female lead. Coincidentally, Korean actors Ahn HyoSeop and Park SeoJun, who have both played a cool rich boss in a drama, are both listeners in their interpersonal relationships.
Ahn HyoSeop in Esquire Magazine said, "I'm actually not the type to speak first if no one makes me." On the other hand, Park SeoJun on InStyle Men said, "While I'm dating, I'm not the type to act cute but I'm more used to listening to what the other person has to say."
5. Fair
Second leads show respect to their rival by being in the "Outside looking in" mode whenever the female heroine is with the leading man. Sometimes, they also help the female lead to be with the male heroine. This perfectly mirrors the trait of Hwang InYoup as he stated in Marie Claire magazine that, "I'm not competitive. So when I'm with someone who is overly competitive, even with a simple game, I pretend to lose."
Check out more of MJTB's articles here.
---
Note: If you too are looking to send your article to Kpopmap, check out the guideline here.