Name Ann-Margret Olsson Smith
Best known for Being known as Mrs. Roger Smith!
More from Spin:
Ann-Margret Rocks With Pete Townshend, Joe Perry On New Album
Current city Beverly Hills
Really want to be in At home with my loving family.
Excited about My album coming out [Born To Be Wild, released April 14]! I've had such a great time doing this album and selecting my favorite '50s and '60s songs. Thank you to all of the wonderful people who worked on this album with me, I'm so excited!
My current music collection has a lot of I love classic rock, I've been listening to a lot of Little River Band in the car.
And a little bit of Classic pop jazz, like Bobby Darin, is always a favorite. He was my dear friend, and his music makes me smile. I dedicated "Can't Take My Eyes Off of You" and "Splish Splash" to him.
I've always loved soul. The Temptations are one of my favorite bands. Soul music is a part of me, it naturally makes your groove and lifts your spirits.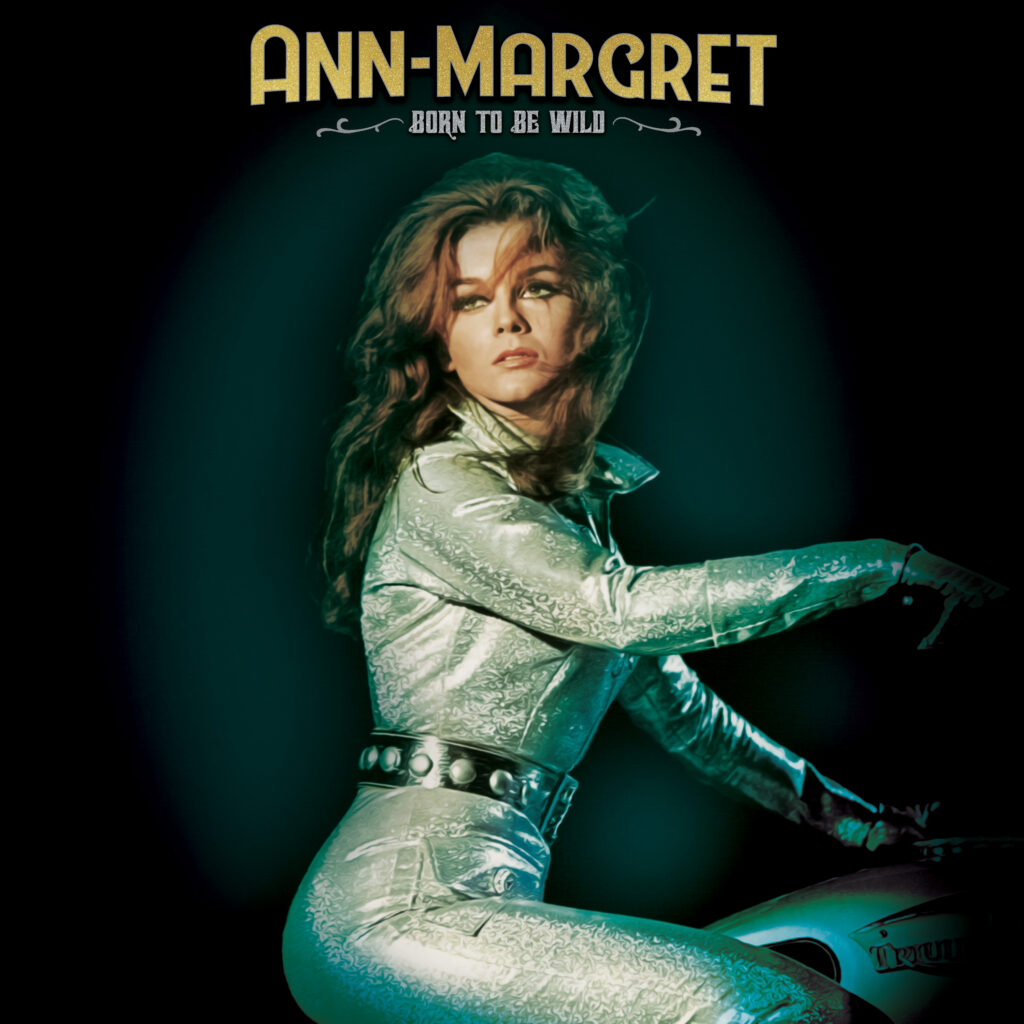 5 Albums I Can't Live Without:
1
Riding with the King, B.B. King and Eric Clapton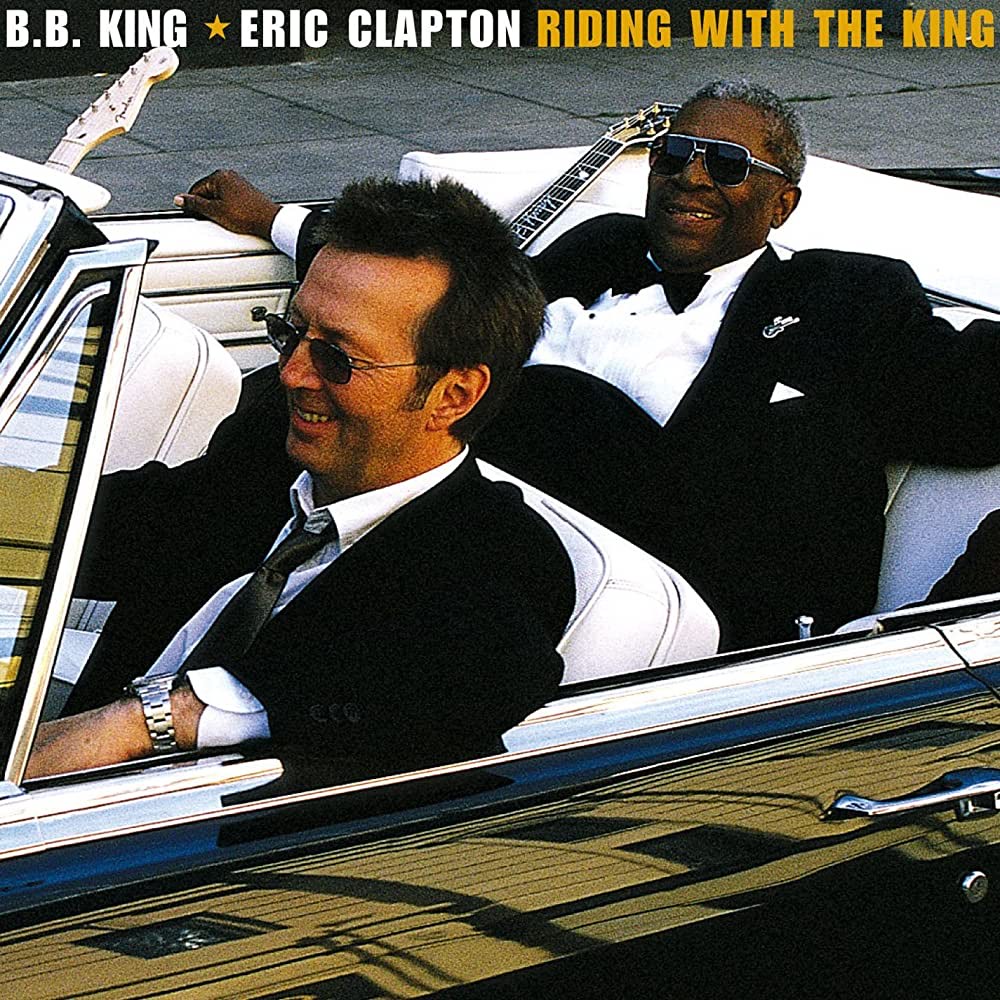 I know both of them personally, and their music makes me…